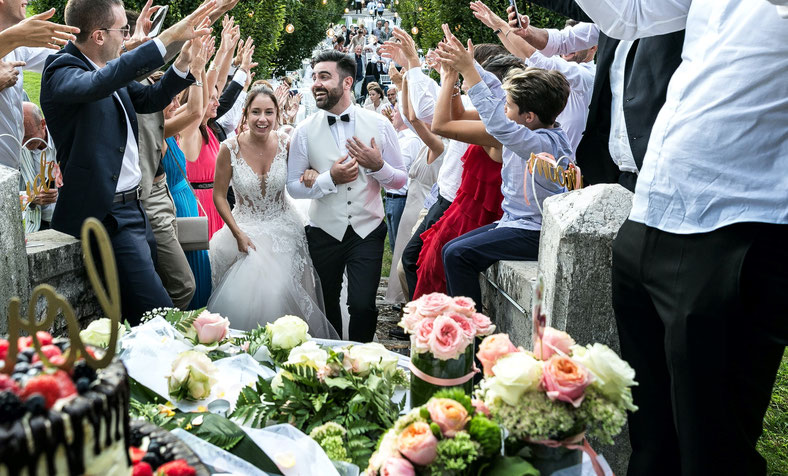 It can be so beautiful and relaxed,
when you rely on us!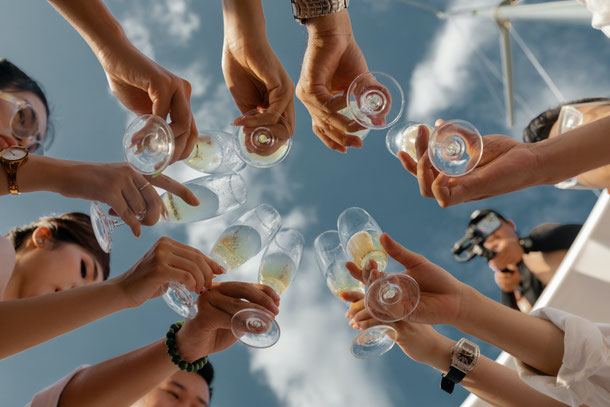 v
In the beginning, there is the question of all questions,
and you said "Yes".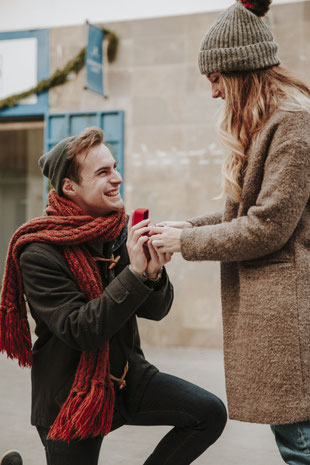 . Now begins an exciting time,
full of joy,
but also with a lot of work and stress.
Leave that to the others.

    On our To Do list
are almost 80 points,
that need to be considered.
That means,
to start planning in time at least a year in advance.
Don't you want to secure the best opportunities for yourself ?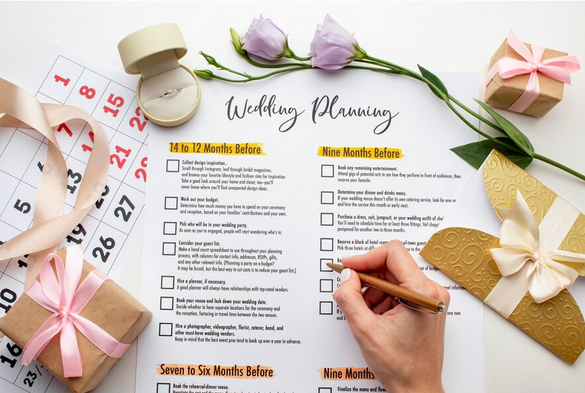 Take a look,
what we can arrange for you,
so that on your wedding day. your nerves
are not completely on edge.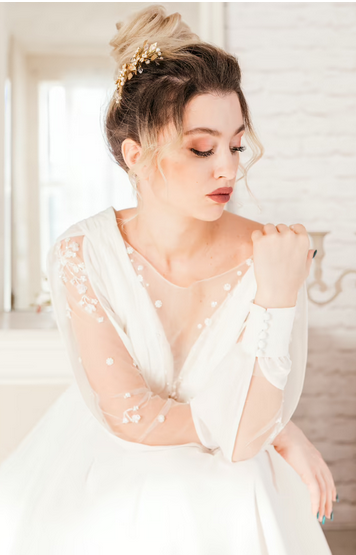 Now you're probably asking yourself:
"Do we really need a wedding planner?"
All that lovely money!

Of course, you can do everything on your own,
but think about it,
how good is your French? Confident in negotiating?

Do you know the most suitable and best service providers?
We know them and can negotiate quite differently
and the discounts we achieve
we pass on to you, of course.
With what you save through us
you have your costs more than out.

And you avoid costly mistakes!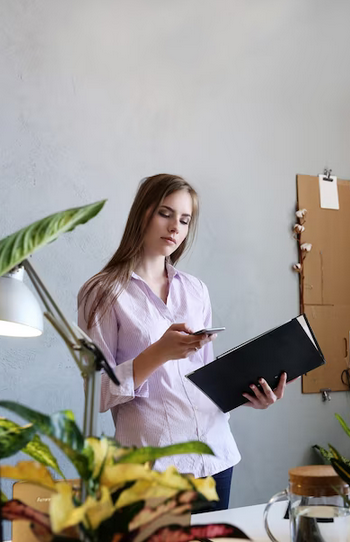 Set a budget and let us plan it for you accordingly.
First, think about where and how you want to get married
and the approximate number of guests.
Will the atmosphere be casual or festive?
A castle, an estate, at the beach, at a hotel, in a vineyard, a lavender field, an olive grove?
What is your dream?


Have you thought about your wedding dress, his suit?
What should the bridesmaids wear?
What should the wedding rings look like?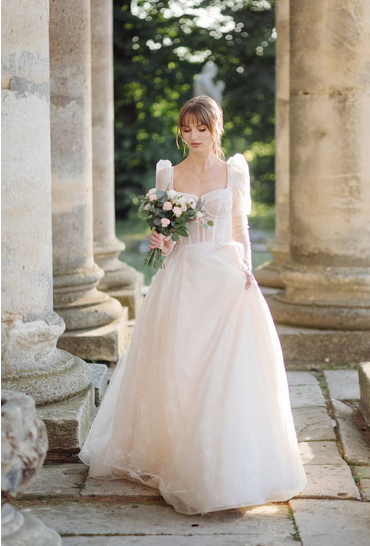 Next.
How do your guests get from the airport to the hotel?
Who will find and book the hotel for you and your guests?
And from the hotel to the wedding venue?
How will you get there and back?

Will you and your guests stay a few days longer than just for the wedding ceremony?
We will be happy to create a social program for you.

You need Save the Date and your invitation cards, place cards, menu cards.
What about guest favors?
Should they be typically regional?

Very important: the catering...
What would a celebration be without good food and drink?

What are you planning?
A menu, a buffet, a picnic?
Excellent wines or a cold beer? Fancy cocktails?

 We look
for the right caterers
or talk to the hotels
to find the perfect menu in consultation with you
for your perfect celebration

And don't forget the wedding cake!

Let's take a look.
You need table decorations,
decorations for the location and someone to realize all this.

What about the flower arrangements, your bridal bouquet,
a wedding arch.

We have for you a selected
Hair -and Make Up Artist from our well-rehearsed team,
to avoid language barriers in the first place.
Or, if you prefer,
we will search for you on site.

After all, you want to look perfect.

Let's go on...
If you want a photographer or videographer,
we have the right contact person in our team.  

  This is also true for good musicians and DJ's, which make your party round.
Do you wish other events?
Fireworks for example?

And have you thought about childcare?

Let's face it, it does cost something.
But certainly not a fortune.
We take a flat rate,
so you don't get any unpleasant surprises.
This includes for
all the points listed here for
Wedding planning

3.500,- €*

 Also the wedding speech
we charge a lump sum according to the listed points
with

1.200,- €*

 For this you save stress, expensive mistakes and language problems.
What do you get out of your wedding,
if your nerves are on edge on your dream day.

 * Excluding costs for external services. We only arrange these.
plus travel expenses after arrangement.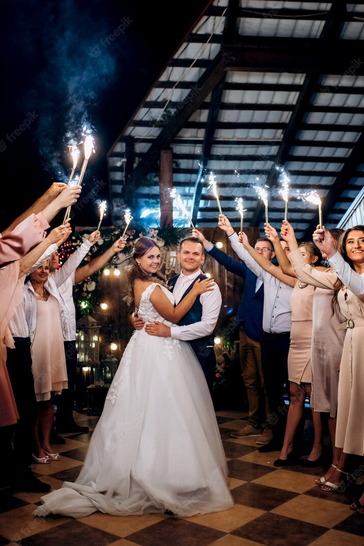 La vie est belle
au soleil!